Your Omaha Truck Accident Attorneys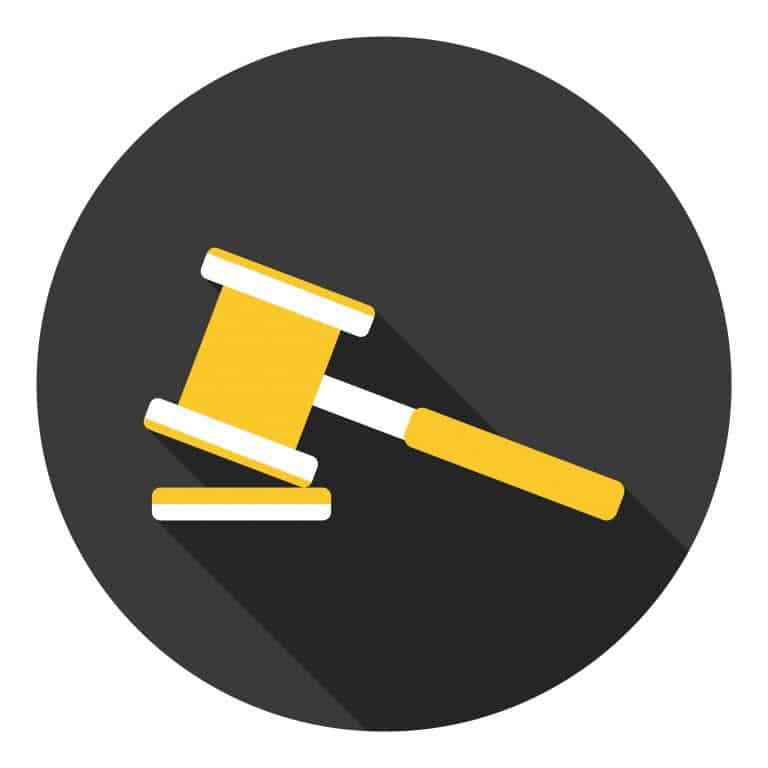 Trucks are large and truck accidents often cause significant injuries.  And professional truck accident attorneys are necessary to get you the settlement you deserve. Truck accident claims should start with a careful investigation to establish clearly who was at fault.  It is often advisable to hire an accident reconstructionist if there is any question about how the accident happened.
Why Do Truck Accidents Happen?
Big-rig truck crashes are usually due to the negligence of the truck driver.  Examples of mistakes truck drivers make include the following:
Distracted or inattentive driving
Mistakes such as speeding, following too close or improper lane changes
Improper evasive actions in response to traffic or a mechanical breakdown
Falling asleep at the wheel
Driving sick
Driving drunk
Improperly secured load
Federal Laws
The Federal Motor Carrier Safety Administration (FMCSA) regulates the trucking industry.  Its mandate is to minimize accidents and injuries for trucks and buses.  They set commercial driver's license standards and set the maximum number of hours a trucker can spend continuously driving or the maximum number of hours in a day.  Title 49 Subtitle B Chapter 111 Part 395 of the Code of Federal Regulations (49 CFR Part 395) specifies the maximum driving times for vehicles carrying property or passengers.   If a truck driver drives for longer than allowed by 49 CFR Part 395 it is considered negligent behavior.
Nebraska Safety Laws
Nebraska truck safety laws are described in the Nebraska Commercial Driver's License Manual which is based on Federal Motor Carrier Safety Administration Cooperative Agreement No. DTFH61-97-X-00017.  Section 2 of the manual covers driving safety.
Commercial Truck Accident Differences
Large trucks are big enough that they often have more serious accidents than cars.  There are often several defendants for such claims.  Defendants can include owners of the truck, the trailer, and the cargo; the trucking company and the truck driver.  The trucking company can be held responsible for an accident if the driver was their employee and they were negligent in entrustment, hiring or supervision of the employee driver.
Nebraska Statute of Limitations
The statute of limitations sets the maximum time from the date of the accident to the filing of a lawsuit.  If a claim has not been settled out of court by the date that the statute runs a court case must be filed to preserve the claim.  Except for when the accident involves a government agency, the Nebraska statute of limitations for negligence that applies to truck accident injuries is four years.  The applicable statute is Nebraska Revised Statute Section 25-207.  Different shorter statutes of limitations apply to any state agency or political subdivision.  Federally owned vehicles also have their own statute of limitations.  The statute that applies to a particular situation depends on who causes the accident.  This is something best left to an experienced injury attorney to evaluate.
Factors Contributing to Cause Truck Accidents
A thorough investigation of the causes of an accident involves checking many facets of the trucking company's operations.
Driver Alertness or Fatigued Driving
Drivers' Education and Company Training
Weather and Road Conditions
Maintenance of trucks and Safety Equipment
Securing of the Load
Records and Drivers Logs
Accidents involving large trucks are often complex situations that require the skills of an experienced and highly skilled attorney. Call our truck accident attorneys now at Montag Law Office.