Nebraska Auto Injury Attorney in Omaha
Brain Injury Attorney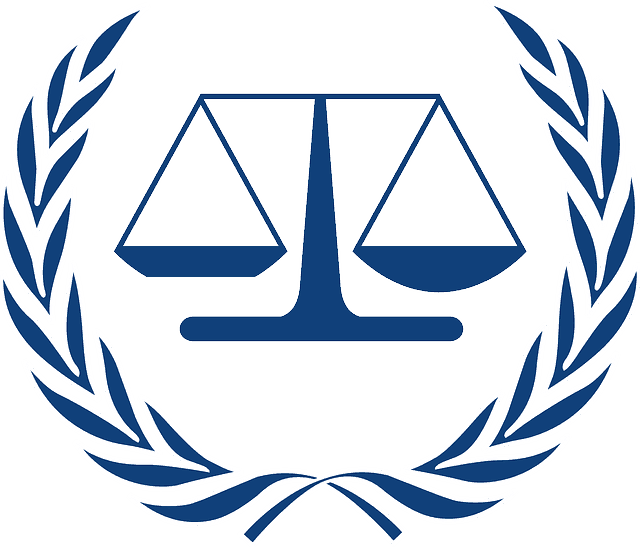 Brain injuries often occur in car, truck or motorcycle accidents when a person strikes his or her head on a hard surface.  Head injuries can cause severe brain damage.  The injury victim can be permanently cognitively and physically impaired.  A person's intelligence, behavior, and personality can be adversely affected.  Brain injuries are also a leading cause of death after car accidents.  Many people have died because of traumatic brain injuries and many more have been left permanently disabled.
Spinal Cord Injuries
Spinal cord injuries often cause paralysis.  Serious injuries require serious legal representation.  Traumatic spinal cord injuries are often the result of car accidents.  Being paralyzed after a motor vehicle accident severely affects a person's quality of life.  You may lose your marriage and your career and you could even have difficulty taking care of yourself and you could be financially devastated.  If another person has caused your injury by their negligence they should be held accountable and they should pay the costs of your injury. There will be medical bills as well as lost wages and loss of earning capacity to consider.  There may also be future medical expenses.  Your pain and suffering and loss of enjoyment of life should also be given significant value.  If you have been injured, you need the services of an experienced injury lawyer to get the compensation you deserve.
Negligence Claims
Luckily the law in Nebraska provides a remedy when you have been injured and it was not your fault.  When another driver fails to satisfy their duty of care to other drivers by violating traffic regulations it often results in injury to others.  When you have been injured another person's negligence you are entitled to compensation for your damages.  There are many possible types of damages after an accident.  They include property damage including damage to your vehicle, Medical expenses and future medical expenses, lost wages and loss of future income or loss of earning capacity.  Permanent injuries or disfigurement are also possible.  All of these damages deserve appropriate compensation.
The time soon after an accident is critical to your claim
The Omaha auto accident attorney Montag Law Office has the experience necessary to guide you through the many hazards you face after your accident.  The period of time shortly after the accident is normally the most important time for making a successful claim.  Often people who have good claims make mistakes early on that severely damage their cases.  Often I get calls from people who had an accident six months or a year previously.  They usually have problems with their claims because they tried to do it themselves and they only looked for legal representation after their claims were in trouble.  Most mistakes cannot be undone.  You do not want to learn about the process through trial and error.  It is important to have an experienced lawyer who specializes in motor vehicle accident injury claims like Steven Montag working for you as soon as possible after an accident.  Steven Montag can protect you while dealing with hostile insurance adjusters.  You can assume that all calls with an insurance company are recorded.  We can help prevent costly mistakes that could hurt the outcome of your claim.  Steven Montag also can help to deal with doctors and help you make appropriate choices about your medical treatment.  We employ accident reconstruction specialists to sort out liability issues as well as conducting thorough investigations and contacting witnesses.
The Montag Law Office has helped thousands of people and made them millions of dollars since 1998.  Call (800) 533-0067 for a free no-obligation initial consultation.  Steven Montag can evaluate your case and let you know if you have a strong claim.
Choose a full-time injury law specialist
When you have been seriously injured you should choose a lawyer who specializes exclusively in injury law practice.  It is important to have the experience and skill needed to get the compensation you deserve.